Contact us at La Petite Guyonnière
If you are interested in our gîtes or want to learn more about the local area or Vendée in general, please do not hesitate to contact us. We have different ways for you to reach us, and we will always respond to your call or e-mail as soon as possible. We are also open to discussing any options or special requirements that you may have.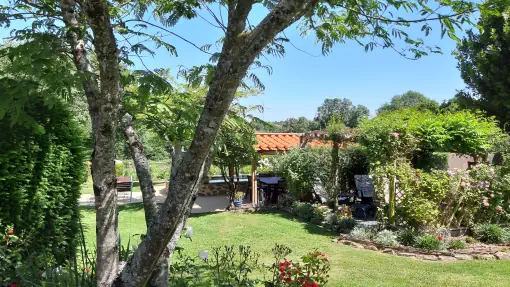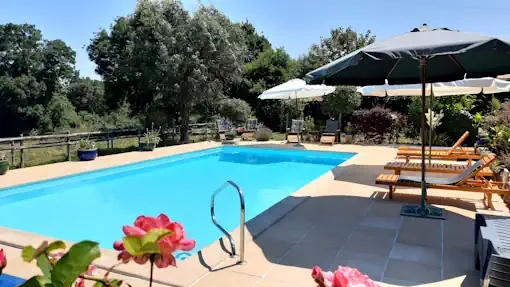 The minimum booking period is 7 days in Jul and Aug, with the changeover day on Saturdays.  During May, Jun and Sep, shorter periods may be negotiated, with a minimum stay of 3 days.  We are closed between 16 Sep 2023 and 3 May 2024.
If the dates that you want are already booked please get in touch with us as there may be last-minute cancellations.
It is our wish that you have the best holiday possible at La Petite Guyonnière, and that begins with all of your questions or queries being answered quickly. When you do get in touch, don't forget to tell us about your needs or any special requirements.
We look forward to hearing from you.