…..quality, gîte holiday accommodation in the Vendée, France.
Contact us today for Reservations or Information
Contact us for availability, bookings or information about our gîtes. Or for questions about the local area or the Vendée in general?   Whichever method you prefer, we will make every effort to return your call or e-mail with the minimum of delay.
We look forward to hearing from you.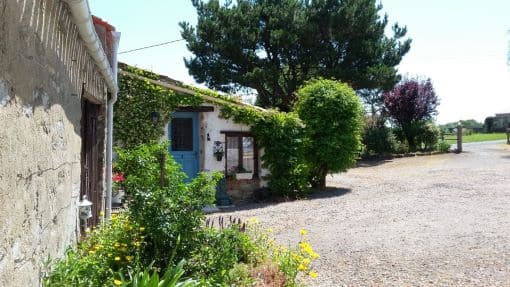 Address
Chris & Diane Steadman
167 La Petite Guyonnière
85190 Maché, France
Geolocation
Latitude: 46.774377
Longitude: -1.687259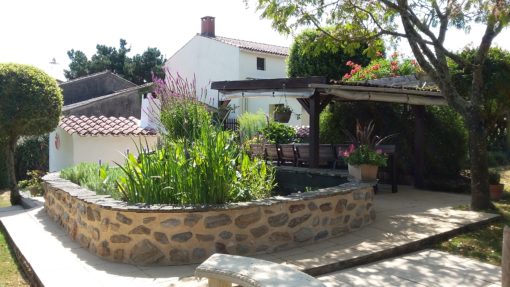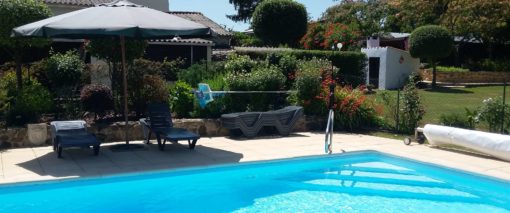 It is our wish that you have the best holiday possible at La Petite Guyonnière and that begins with all of your questions or queries being answered quickly.  So, please contact us for availability, bookings or information.  Don't forget to tell us about your needs or any special requirements.